CLICK on image to watch the video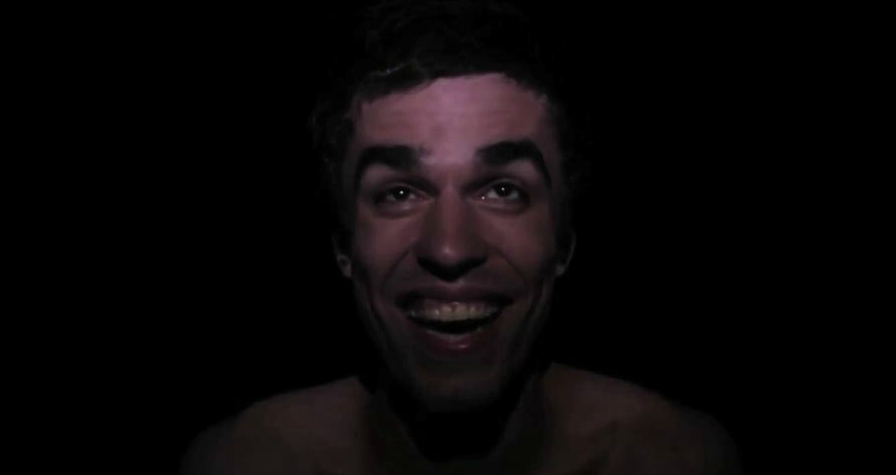 'I LIKE YOU'
PROJECT
Sometimes I feel as though I'm quite alone, and I feel as though many people feel this way. All we need to do is to stop being afraid and show ourselves. And then everything changes.
In my project I chose some of the guys that I liked during the week of ISSP workshop and recorded their reaction when I told them 'I like you'. I always felt sincere and it took me lot of courage to confess.
I learnt that there is nothing to lose when you share one of the greatest feelings. It creates a bond that can only grow.
The simplest statement can do that.
©2012 AIGA OZOLINA